Anonymous asked: Hey, it's always been my dream to work in Silicon Valley. I'm currently debating between Columbia and Brown for computer science, and I was wondering what you, as a recruiter, thought of both?
4 tags
3 tags
7 tags
Jack's: Let's reconsider our "users" →
jacks: us·er /ˈyo͞ozər/ Noun 1. A person who uses or operates something, esp. a computer or other machine. 2. A person who takes illegal drugs; a drug user. Synonyms consumer During a Square Board meeting, our newest Director Howard Schultz, pulled me aside and asked a simple question. "Why… I just stumbled on this blog post by Jack Dorsey (I know I'm late to the party) and...
6 tags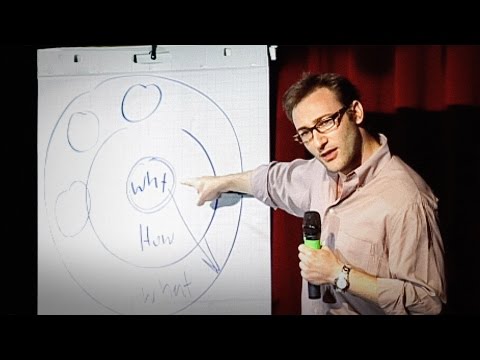 7 tags
6 tags
3 tags
"Success means accomplishments as a result of our own efforts and abilities...."
– George S. Clason
5 tags
3 tags
5 tags
5 tags
Anonymous asked: I'm a Creative, and noticed Storm8 is expanding. Would it be possible to gain some insight on the process?
7 tags
6 tags
10 tags
4 tags
Storm8: Interviewing at Storm8 →
If you are interviewing with us at Storm8 this post from our company blog is a must read… storm8: Have you landed an interview with Storm8? Congrats, you're already elite; we only interview the best! However, we will occasionally interview very bright and talented people but not offer them a position because they weren't prepared, or didn't know what to expect. We don't want that to...
6 tags
6 tags
8 tags
13 tags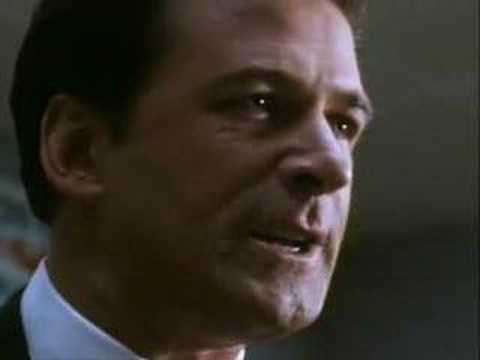 7 tags
5 tags
9 tags
4 tags
8 tags
7 tags
Great Expectations...
Last week we had 7 on-site interviews for our Software Engineer position, but unfortunately no hires. The candidates were very bright and talented in their own right, coming from big name companies and excellent schools, however they didn't meet our level of expectation for an engineer at Storm8. It is times like these as a Technical Recruiter you wonder what you could have done better to...
4 tags
7 tags
4 tags
4 tags
6 tags
Introduction
Hello.  My name is Richard Kim. I'm your ordinary California "dude" who was born and raised in Silicon Valley. Although I was raised in the mecca of technology I never really understood the implications of my surroundings and how it would affect my adult life. Now I'm right in the thick of things in one of the most grueling competitive niches in all of tech -...